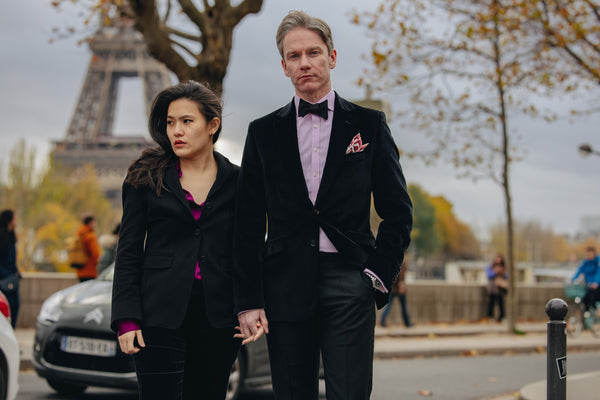 Tsai by Tsai
Accessories for the Tailored
Tsai by Tsai - Accessories for The Tailored
At Tsai by Tsai we craft subtle, elegant accessories to complement sartorial outfits and add the finishing touch to all tailored looks. All our work is in Sterling silver, designed in London and crafted by our family of artisans in Taiwan.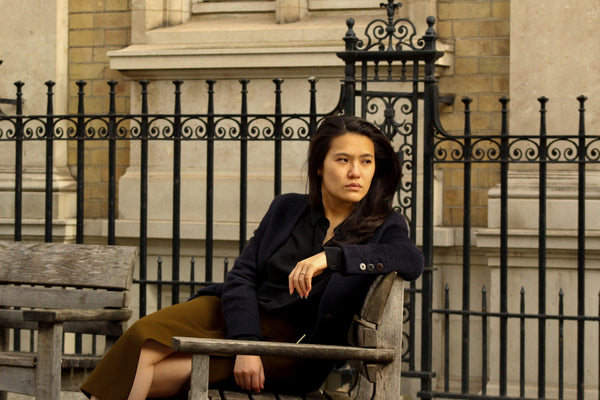 Earrings
Understated earrings will finish off your tailored outfit, and easily transition from daytime to evening.
View the Collection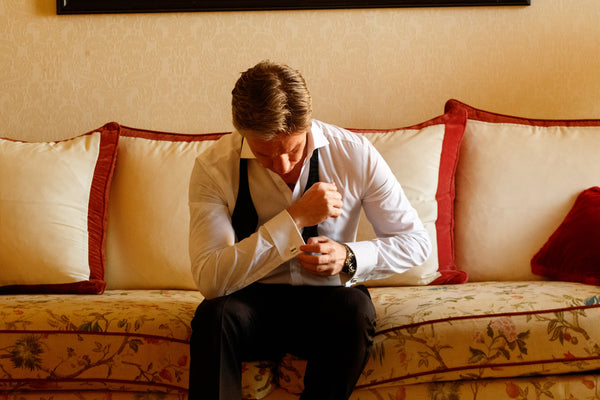 Cufflinks
Sartorial dressing is all about the little details.
Sterling silver cufflinks from Tsai by Tsai are the perfect finishing touch.
View the collection